Why Choose Fiberglass
Fiberglass replacement windows are made of composites that combine two or more materials to produce a stronger, longer lasting, and more energy-efficient frame. Recent engineering and manufacturing enhancements turn out windows that meet the demands of home and business owners, as well as the construction industry.
These demands include:
The Thinness of the Frame – One of the challenges in window-making is to use only as much frame as is necessary to stabilize the window, leaving as much available space as possible for glass. This is something composite materials do very well. These stiff and strong materials provide the necessary support in a thinner frame, opening up the window to support an increased view of the outdoors and let in more light.
A Stronger Frame – Other engineering enhancements include strengthening the frame, so it does not sag due to weight or shift due to a change in temperature.
This strength is especially important in commercial applications from multi-unit housing to tall windows in multi-storied buildings.
No Reaction to Water – Fiberglass windows and doors don't react to water by swelling or shrinking. This means you don't have to worry about windows that are subject to rot, mold, or corrosion.
Energy Efficiency – Fiberglass windows are strong enough to support three or four panes of glass instead of one or two. This increases energy efficiency as the air that's trapped between the panes acts as additional layers of insulation.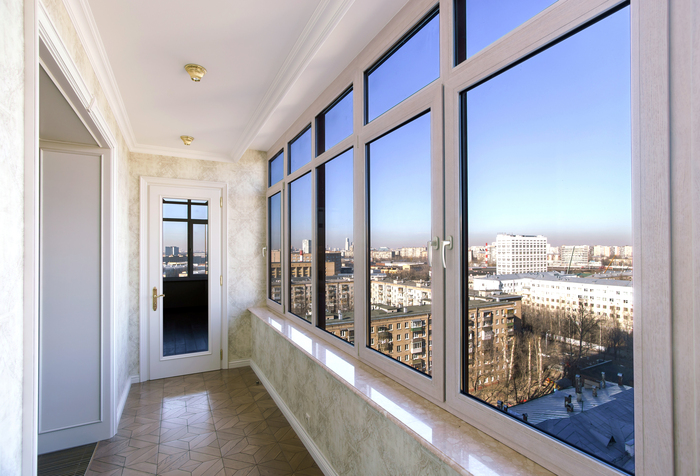 Our Windows Installers are InstallationMasters™ Certified Installers
The Window Installation Specialists installers are all certified InstallationMasters™, so you know they have significant window installation experience and are properly trained and skilled; they are technically carpenters. Our installers are specialists who have also completed nationwide training and certification replacement windows and exterior glass doors in residential and light commercial markets.
Our window replacement experts care about their work. Unlike many of our window replacement competitors, our window installers are not independent contractors, but full-time employees of Window Installation Specialists. Our uniformed window installers are fully insured with general liability, auto, and worker's compensation too.
A-Series