Local Pittsburgh Window Installation Specialists You Can Trust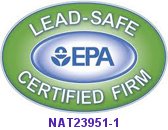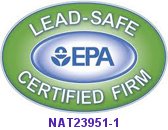 Windows Replacement Services Since 1973
We provide windows replacement and custom windows installation services in Pittsburgh and southwestern PA.
We replace windows and doors in homes and businesses throughout the Pittsburgh region. Owners Bill and Melissa Kish have operated Window Installation Specialists of Pittsburgh for over 49 years, serving thousands of satisfied customers in the greater Pittsburgh region and southwestern Pennsylvania.
Schedule a FREE On-Site Windows Replacement Consultation
Do you need Replacement Windows, Custom Windows, or Doors in the Pittsburgh area? Call us now to schedule your FREE on-site windows replacement Consultation. We carry a wide selection of top quality replacement windows and doors from today's leading windows manufacturers, in beautiful and functional classic and modern window styles.
15 Years in a Row!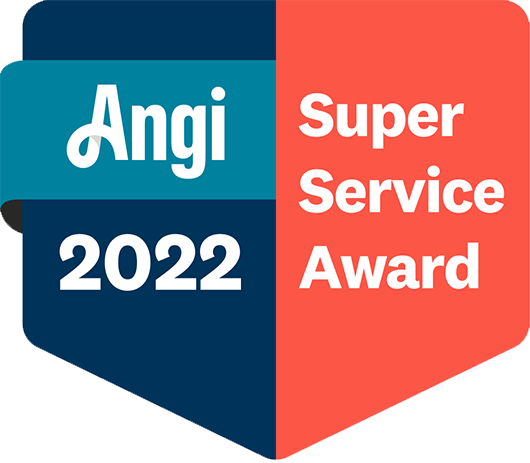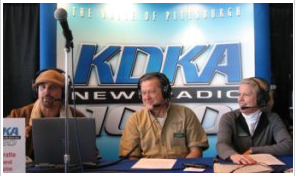 Home Improvement Hour with Rob Pratte on KDKA (1020AM).
Ask the Specialist

Bill Kish has been installing windows and doors for nearly 49 years, since April of 1973. If you have questions about your windows, your doors, or your window replacement project, please call Bill at (724) 446-0275, or send him your questions.