Adding a bay or bow window instantly transforms a room and the way you use it. The window seat may become your favorite reading nook or a place to display your favorite plants or collectibles. Either type of window enhances your home from the outside by lending extra architectural detail. No matter what your preference is in the conversation about bay windows vs. bow windows in Pittsburgh, rely on Window Installation Specialists for sales and service.
A bay window is distinguished by a large fixed window in the center with a vent or fixed window on each side. This creates an angular expanse of glass and frame that extends out from a house. In contrast, a bow window is made up of four or five windows that form a gentle curve that juts out from a structure. The individual windows can be fixed or vent.
Bow and bay windows can be customized to fit your lifestyle needs with various combinations of picture, casement, and double-hung windows in an array of styles, colors, and materials. Count on our window installation specialists to include extra safety features such as using tempered safety glass and brackets for additional support. Call Melissa today for more information about bow or bay window installation.
Contact us today to choose a specialty bow or bay window for your house. We proudly serve customers in the Greater Pittsburgh area of southwestern Pennsylvania.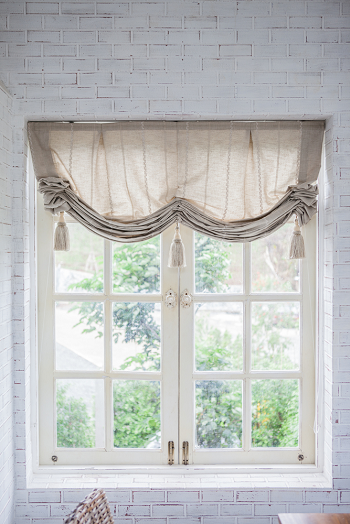 Our Windows Installers are InstallationMasters™ Certified Installers
The Window Installation Specialists installers are all certified InstallationMasters™, so you know they have significant window installation experience and are properly trained and skilled; they are technically carpenters. Our installers are specialists who have also completed nationwide training and certification replacement windows and exterior glass doors in residential and light commercial markets.
Our window replacement experts care about their work. Unlike many of our window replacement competitors, our window installers are not independent contractors, but full-time employees of Window Installation Specialists. Our uniformed window installers are fully insured with general liability, auto, and worker's compensation too.
A-Series
100 Series